Samsonite
SECURITE BACKPACK M 14.1"
Images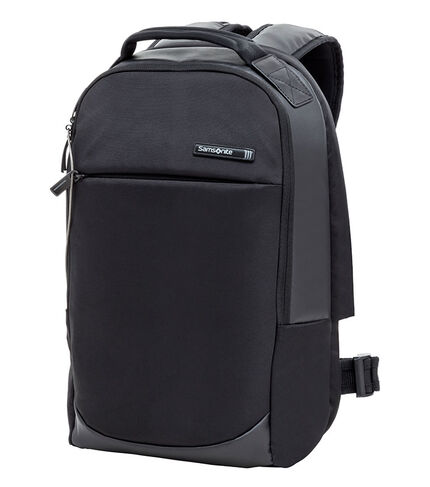 https://www.samsonite.co.th/en_TH/samsonite/securite/backpack-m-14.1%22/109492-1041.html
Product Introduction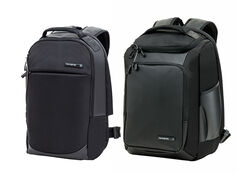 Securite backpack is designed to safe guard your belongings from every angle. The front panel of Securite is layered with Kevlar anti-cut fabric, which can effectively prevents anyone from cutting through the bag and steal the valuables inside. The shoulder straps are also embedded with anti-cut wire, making it difficult for anyone to cut the straps and steal the bag. One of the shoulder strap is also equipped with a 3-point lock anti-theft buckle, allowing users to hook the bag at a table or a chair in the public, and effectively prevents the bag from being snatched easily. Furthermore, Securite features a TSA Combination cable lock system, which can be used to lock every compartment (inclusive of the laptop compartment) of the bag. Securite is the best protective backpack for any travelers.

• The front panel is layered with Anti-cut fabric
• Shoulder straps are embedded with anti-cut wire
• TSA Combination cable lock to secure every compartment
• Smart sleeve with hidden pocket
• RFID secured pocket
• Concealed laptop 14.1" & tablet compartment with rain deflector